Harsik [Episode 874 - 08/09/2019]
Producer:

Ismail Umar Khan

Film Genres:Armenian TV series / Harsik
Year, country:

2017 | Armenia

Translation:

[Armenian]

Time:

00:38:48
0 20:59 09-08-2019
Harsik Episode 874 - 08/09/2019.
Dear visitor, if you have a minute please leave your comment about the film or series. Thank you.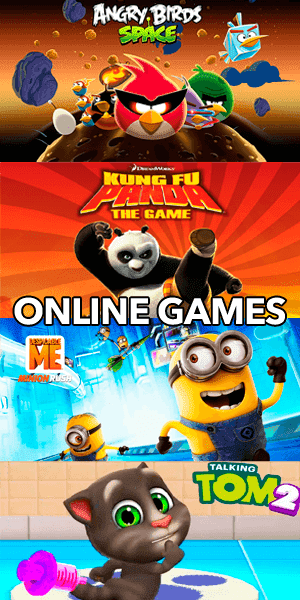 Join US. Participate in contests and promotions.
ARMFilm.org - Armenian films and TV series online.
Free Armenian films and TV series, songs, clips, TV programs, broadcasts, TV shows online in high quality.
All popular Armenian TV series online - Patvic aravel, Anhasce cnvacner, Eleni oragir 2, Qez het u aranc qez, Mor xostum, Jirair Glenc, Full House 9, Harsik and others.։
Which TV series do you like more with the participation of Karen Aslanyan?