Patvits aravel
"Above the honor". A person's life can change in one day, and it's possible to lose everything and be left alone against the life and past. The only way to reconcile with the past is to correct the mistakes of the past. The honor of the family, the honor that will be saved by revenge, is at the stake.
The run of a new multi-episode melodrama directed by Elena Arshakyan will start on March 14.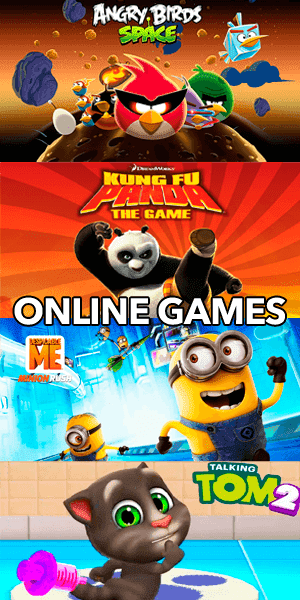 Join US. Participate in contests and promotions.
ARMFilm.org - Armenian films and TV series online.
Free Armenian films and TV series, songs, clips, TV programs, broadcasts, TV shows online in high quality.
All popular Armenian TV series online - Patvic aravel, Anhasce cnvacner, Eleni oragir 2, Qez het u aranc qez, Mor xostum, Jirair Glenc, Full House 9, Harsik and others.։
What's your favorite Armenian sitcome?