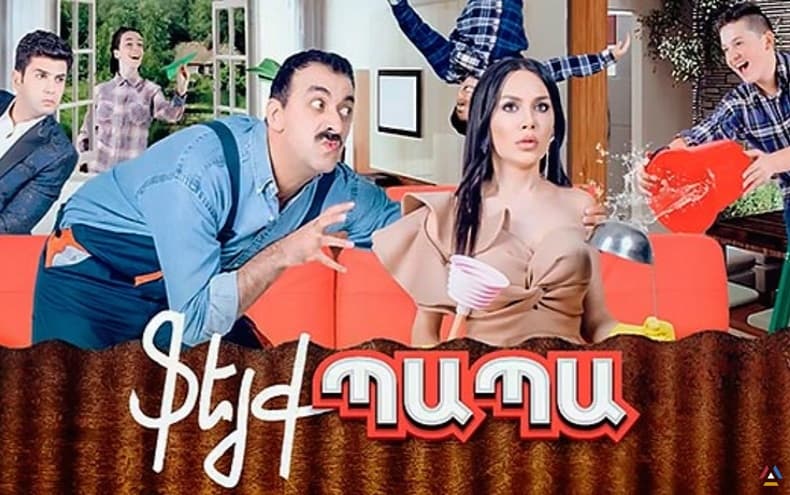 10 September
Feyq papa [Episode 1]
Year, country:
2020 | Armenia
Producer:
Harutyun Xalafyan
Actors:
Artur Harutyunyan, Mkrtich Arzumanyan, Arpi Gabrielyan, Mihran Tsarukyan
Translation:
Original [Armenian]
Feyq papa Episode 1....
ARMFilm - Armenian films and TV series online.
Free Armenian films and TV series, songs, clips, TV programs, broadcasts, TV shows online in high quality.
All popular Armenian TV series online - Erkusov, Patvic aravel 2, Sirun Sona, Anhasce cnvacner, Intrigue 2, Full Yere1, Toghutyun, Armatner, Harsik, Tghte yerazanq, Erazanqneri erkir, Anavart Eraz, Fake Mama, Tshnamu Ankoghnum, Verjin usuciche, Qez het u aranc qez, Mor xostum and others.։
What's your favorite Indian TV series?