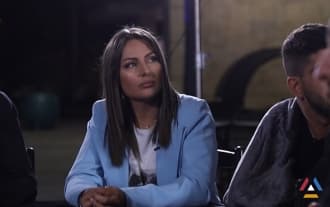 18 September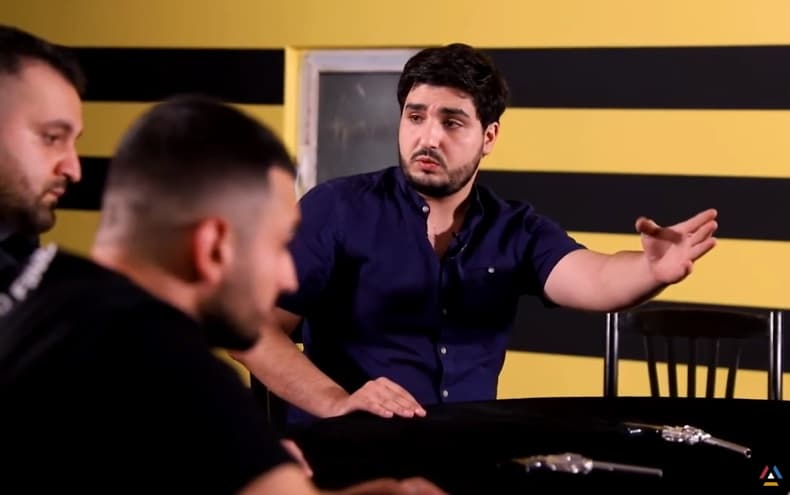 27 August
"Gangster Show"
Online Cinema ARMFIlm is an internet portal which presents the best entertainment content in Armenian. This is a real find for compatriots who are far from their homeland, but have not yet forgotten their native language. We invite you to watch a new TV show with an unusual name and a very interesting format. "Gangster Show" is a project whose popularity is growing every day. You can start watching from any episode, or better - from the first. We give you a 200% guarantee that you will like the "Gangster Show"!
To start whatching, you need a minimum amount of resources. Such as: free time and any device with an Internet access. The creators of this TV show did everything possible to win the audience's interest and keep it for a long time. The project participants are nice people who can unexpectedly shock the surprised viewer. And these are not all the surprises that wait everyone who dares to watch this TV show. We remind you that all the content presented on our site is completely free and does not contain any advertising! Start watching immediately if you are bored and have nothing to do!
ARMFilm - Armenian films and TV series online.
Free Armenian films and TV series, songs, clips, TV programs, broadcasts, TV shows online in high quality.
All popular Armenian TV series online - Erkusov, Patvic aravel 2, Sirun Sona, Anhasce cnvacner, Intrigue 2, Full Yere1, Toghutyun, Armatner, Harsik, Tghte yerazanq, Erazanqneri erkir, Anavart Eraz, Fake Mama, Tshnamu Ankoghnum, Verjin usuciche, Qez het u aranc qez, Mor xostum and others.։
Which star couple is your favourite?