1. «Ի՞նչ տարօրինակ շրջան է երկնքում: Շատ մարդիկ կանգնեցին լուսանկարահանելու»: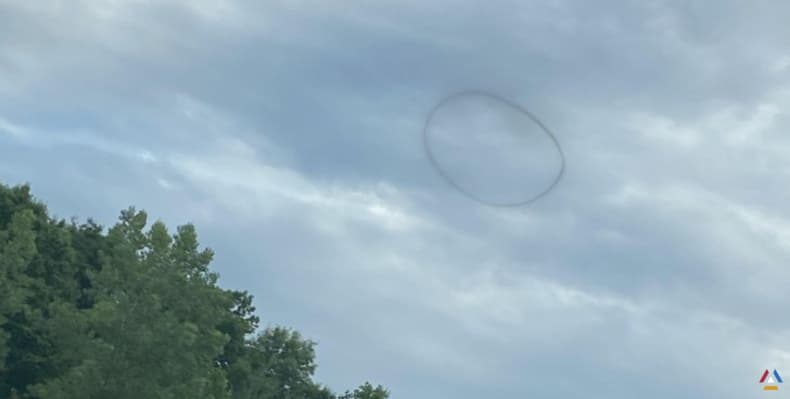 Դա պարզապես ծխի մեծ օղակ է: Այն կարող է ձևավորվել տրանսֆորմատորի պայթյունի կամ պիրոտեխնիկայով փորձերի արդյունքում:
2. «Ինչպե՞ս կարող էր սա պատահել»: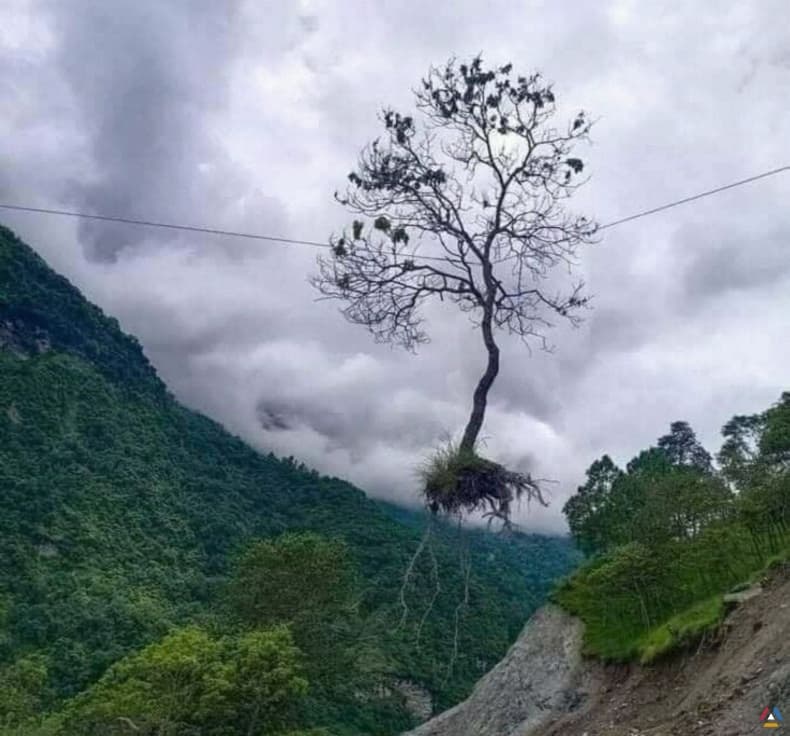 Թվում է, որ դա սողանքի հետևանք է, որի ընթացքում էլեկտրահաղորդման գծում ծառ է մնացել:
3. «Կայծակը հարվածել է պտուտակի գլխին և այրվածքի նշան թողել»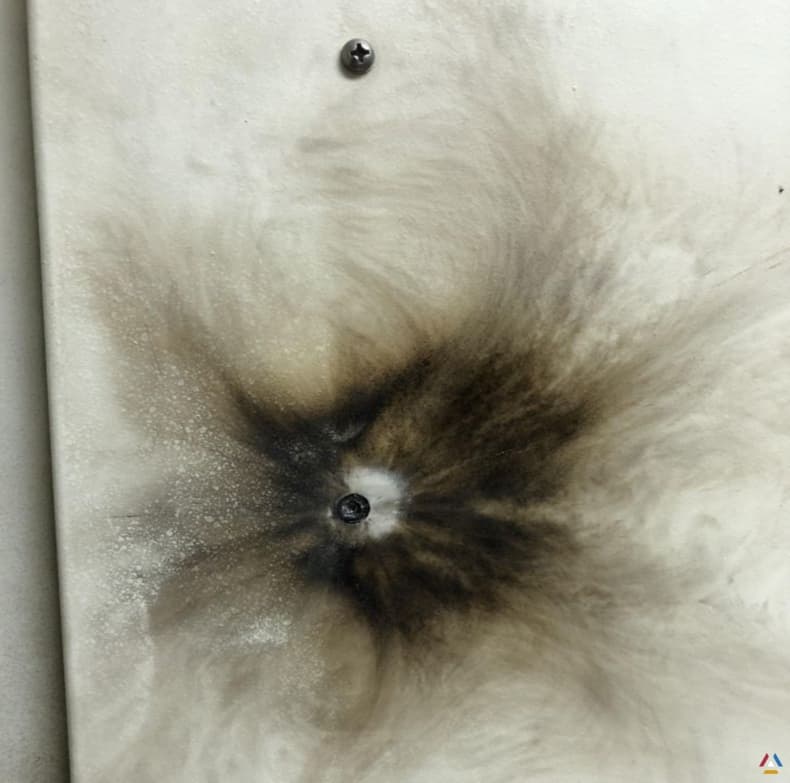 4. «Այս առավոտ ես գտա փոքրիկ գորտ, որը դեռ պոչ ուներ»: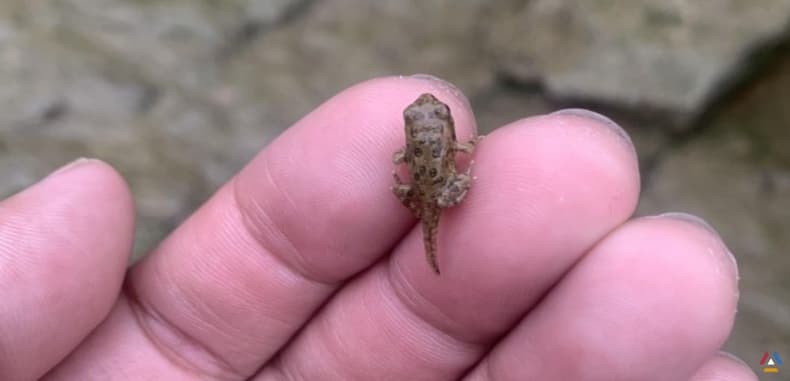 5. «Ի՞նչ «հրաշք աչք» է իմ հին ժամացույցի վրա»: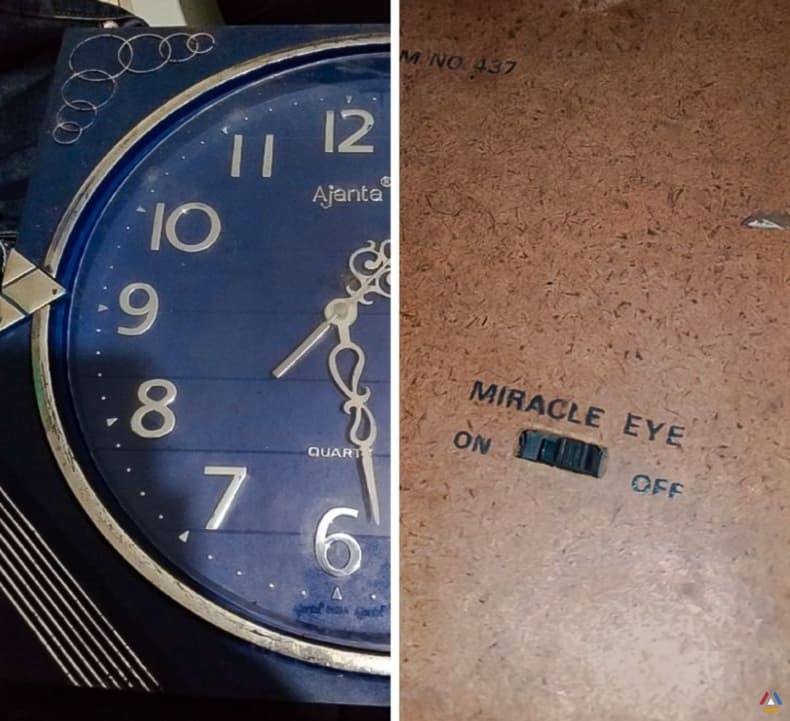 Սա լույսի ցուցիչ է: Երբ այն միացված է, ժամացույցը զգում է, թե որքան լուսավոր է սենյակում և չի զանգի, որպեսզի գիշերը մարդկանց չարթնացնի:
6. «Այս կոճղի վրայի նախշը նման է« Աստղային գիշեր » նկարին: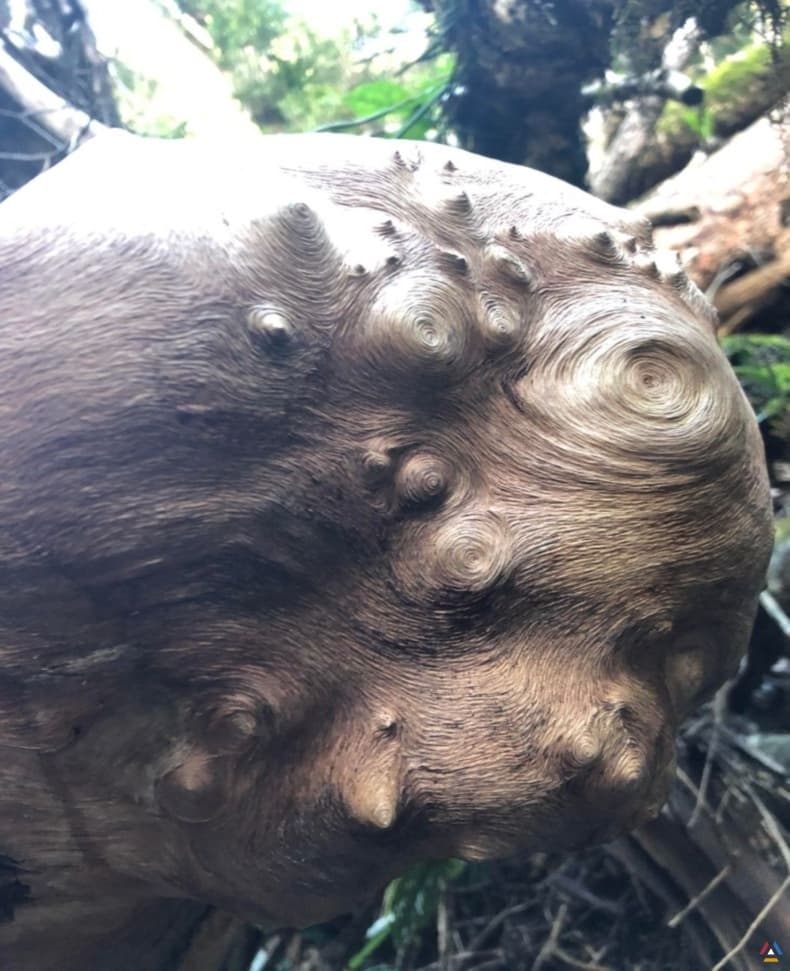 Ծառի վրա այդպիսի աճը կոչվում է շաղախ: Դրա պատճառը կարող են լինել վնասվածքը կամ հիվանդությունը: Իր ամրության և խտության շնորհիվ նման փայտը շատ բարձր է գնահատվում: Նրան փնտրում են կահույքագործները, նկարիչները և ծառի քանդակագործները:
7. Ահա ինչ տեղի կունենա, եթե հարթեցնեք և լաքապատեք կոկոսը: Ինչի համար? Ահա պատճառը: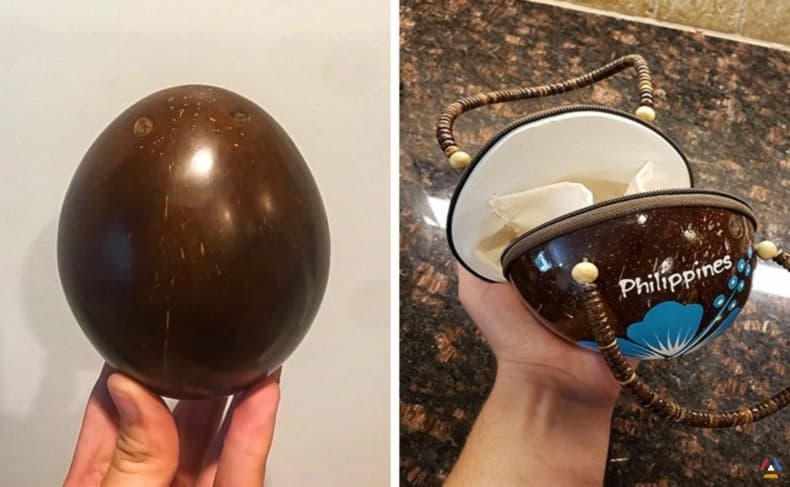 8. «Ես պատահաբար սեղանի վրա թողեցի մի ափսե ճակնդեղի հյութ և ահա ինչ տեղի ունեցավ»: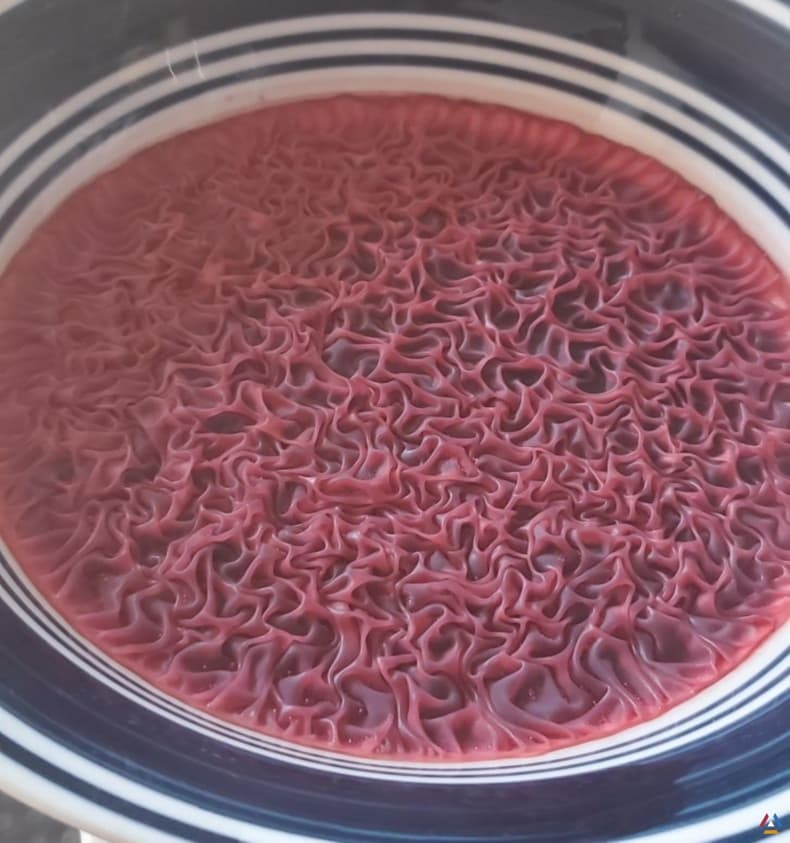 9. «Իմ պատշգամբում վայրէջք կատարեց վիրավոր և չափազանց հազվադեպ հանդիպող մի ալբինոս-ագռավ»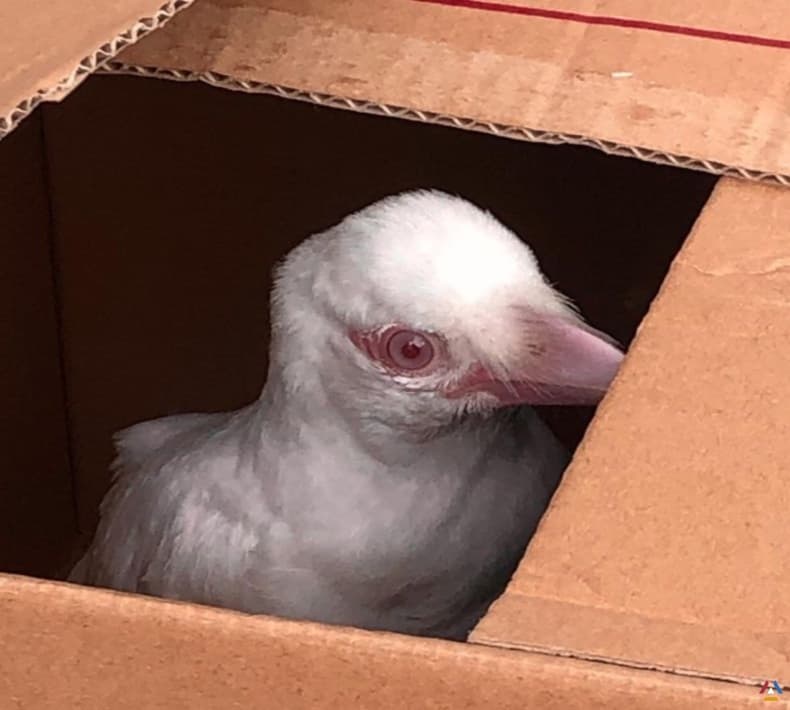 10. «Լարերի այս կծիկի վրայի ժանգը պատկերվել է ամենագողոցիկ ձևով, որը ես երբևէ տեսել եմ»: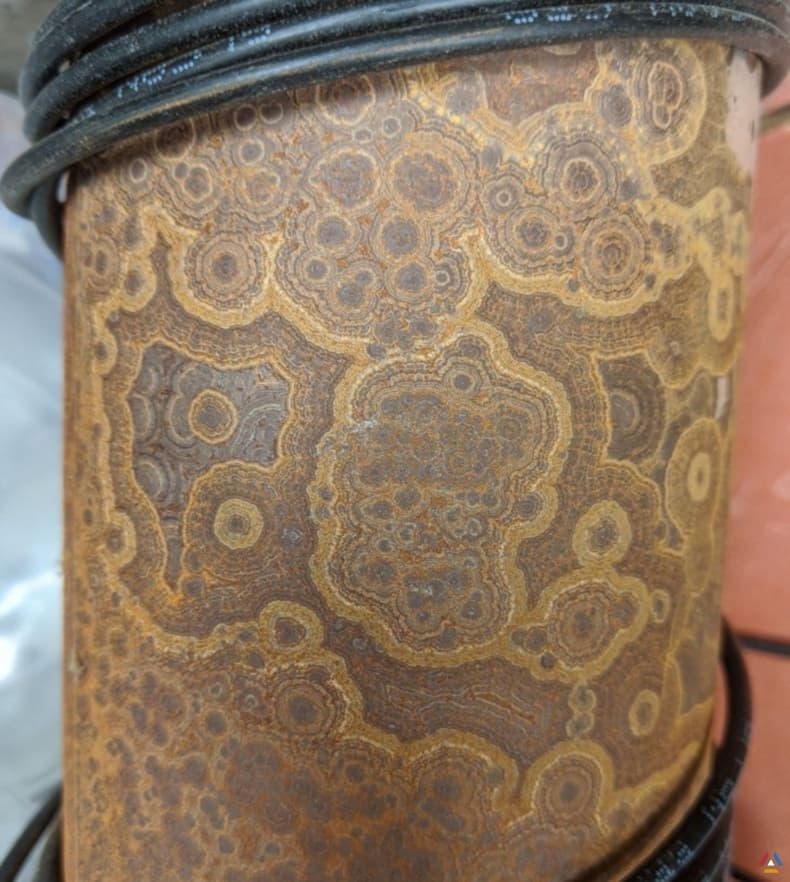 11. «Կինս լուսանկարեց մի սարդի, որը քողարկված էր ծաղկի մեջ, հարձակվում էր ճանճի վրա որը նույնպես քողարկված էր»: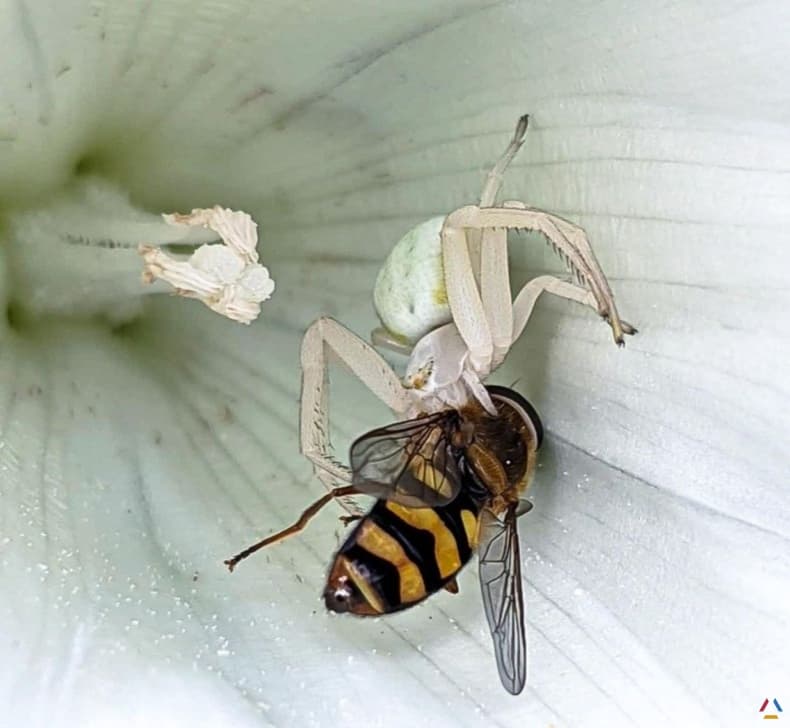 12. «Եղբայրս նկարահանեց կայծակը կատարյալ պահին: Լուսանկարը չի խմբագրվել»: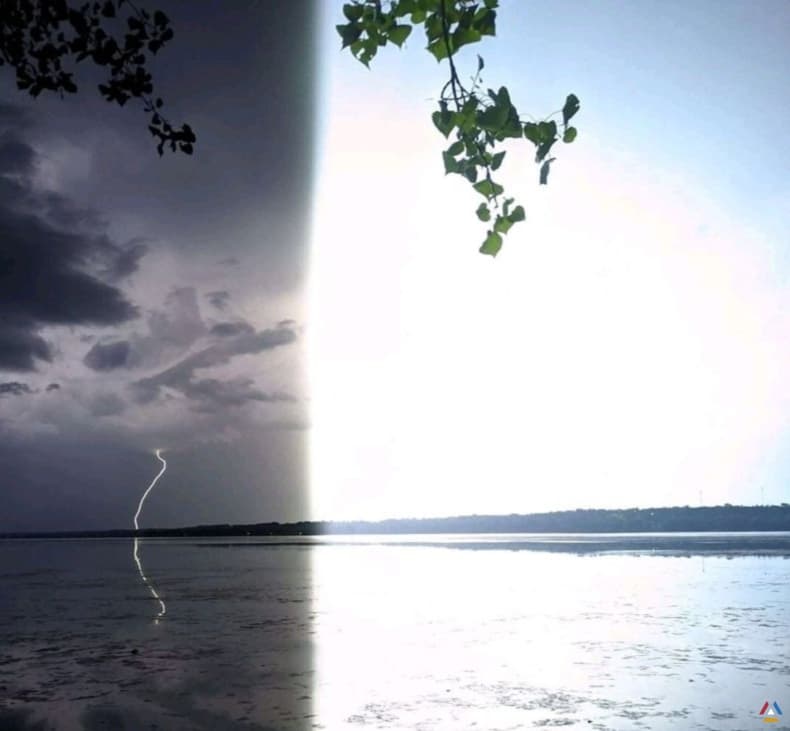 13. Եթե դուք արդեն տեսել եք այսքան շատ փոքրիկ գորտեր մի վայրում, ապա պարզապես անցեք հաջորդ լուսանկարին: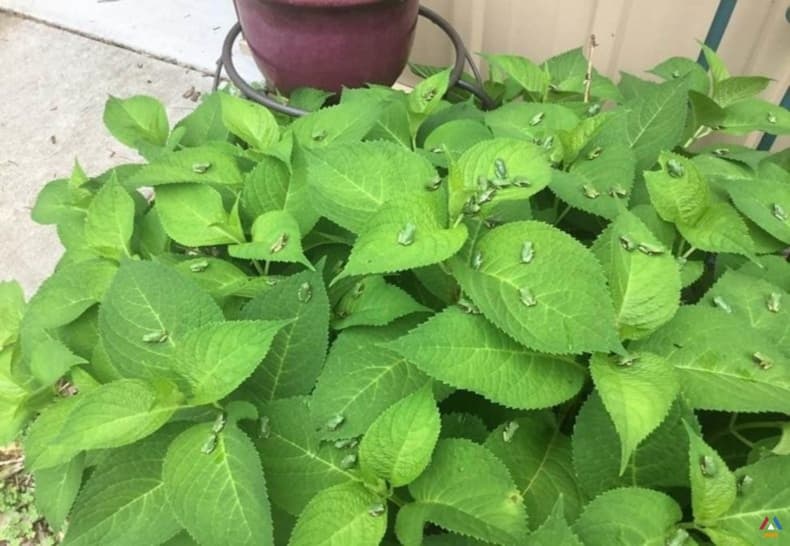 14. «Իմ պարտեզի ցեցերը նման են ճյուղի կտորների»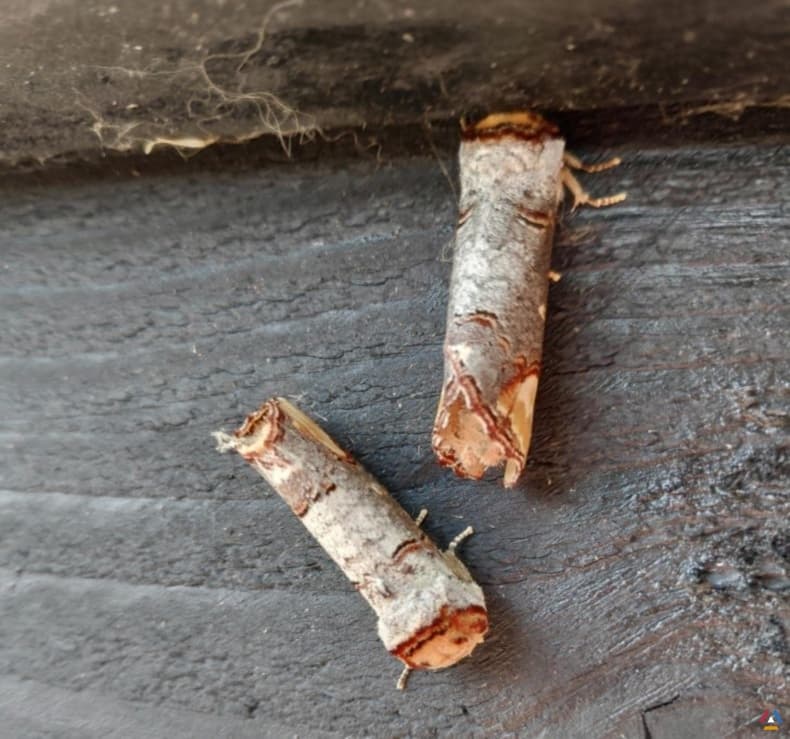 15. Գիսաստղ C / 2020 F3 (ԱՆՎԱՐ): Այն տեսանելի է մայրամուտից հետո՝ հուլիսի 10-ից: Հուլիսի 23-ին նա կլինի մեզ համար ամենամոտ հեռավորության վրա, այնուհետև կսկսի հեռանալ: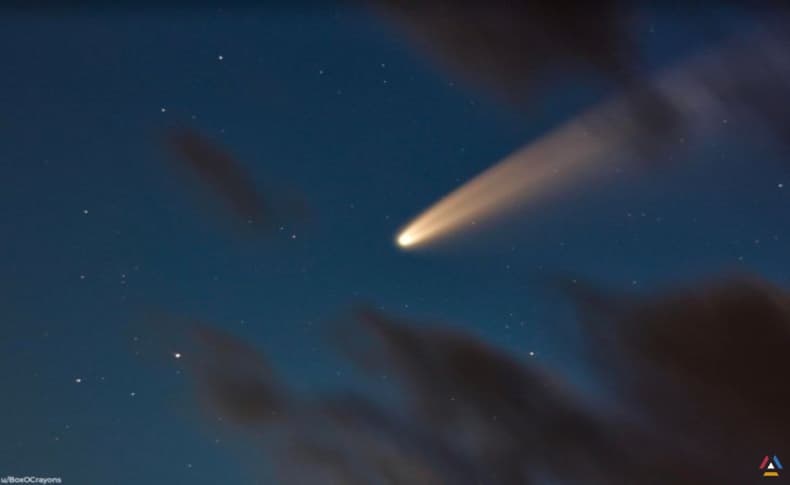 Dear visitor, if you have a minute please leave your comment about the film or series. Thank you.