1.
Վազորդը սկզբնակետից կարող է գերազանցել մրցարշավային մեքենային առաջին 10 մետր հեռավորության վրա: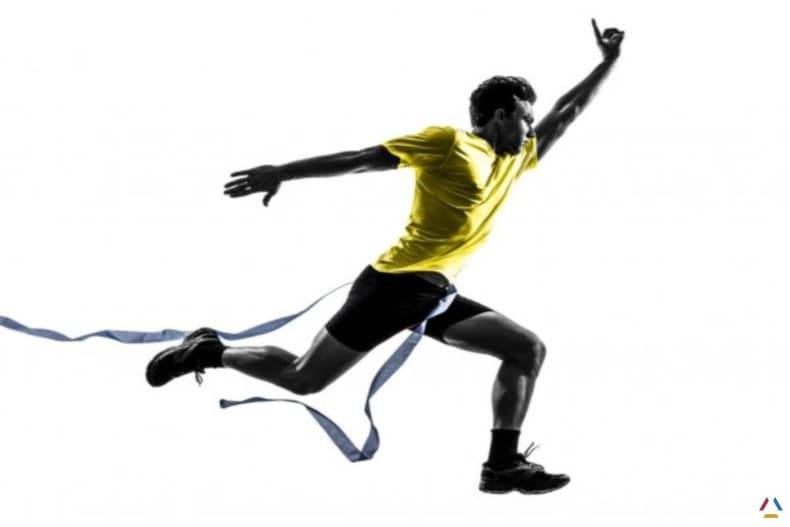 2.
Յուրաքանչյուր չորրորդ ամերիկացուն հեռուստատեսությամբ ցույց են տվել: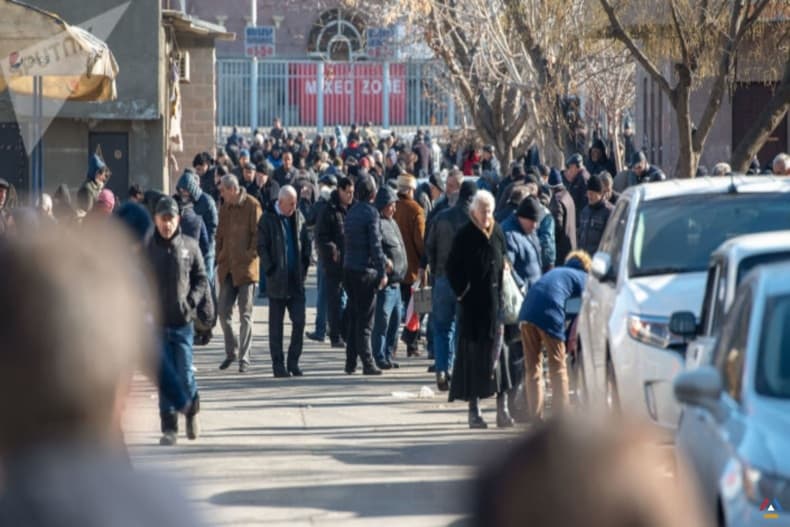 3.
Ընկույզը կոտրելու համար պարզապես բավական է այն տաք ջրի մեջ դնել 48 ժամ: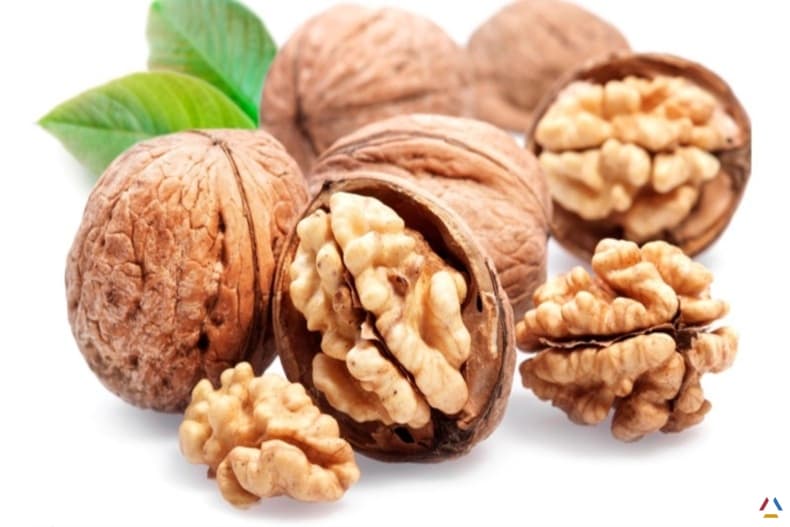 4.
Քեոփսի բուրգի սալահատիկների միջև անհնար է նույնիսկ ածելի մղել: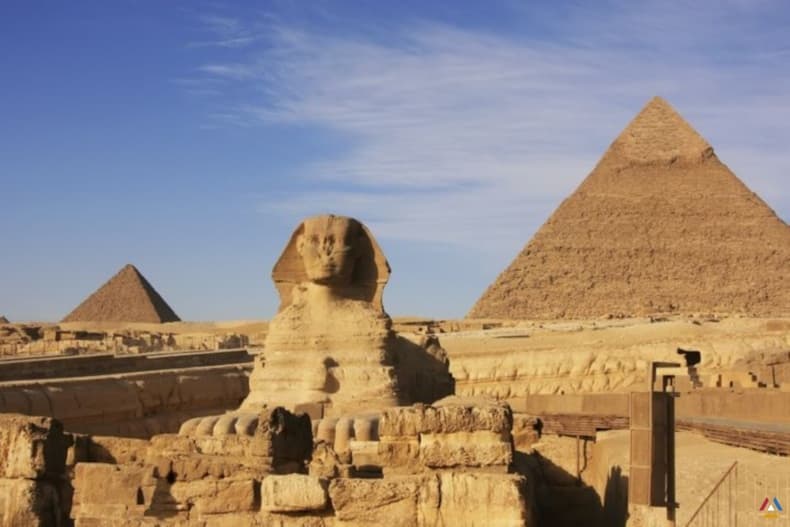 5.
Պիպիդաստրաները մորթե բազմերանգ իրեր են, որոնք գեղեցիկ թափահարում են սպորտային թիմերին աջակցող խմբի աղջիկները: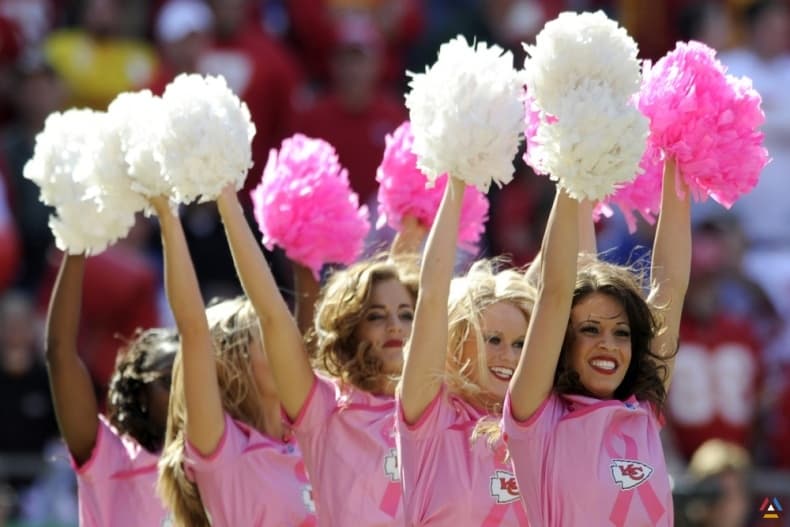 6.
Մետրոյում շարժասանդուղքի ռետինե բռնակները շարժվում են այլ արագությամբ, որպեսզի ուղեւորը շարժասանդուղքի վրա չքնի: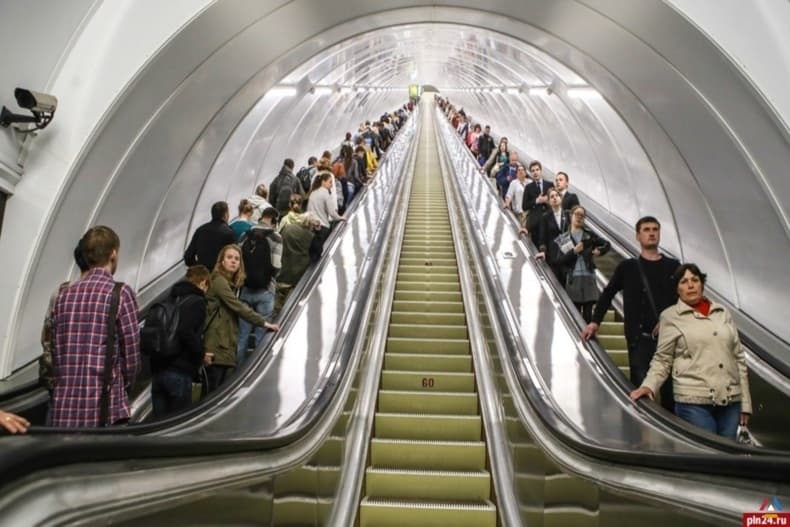 7.
Վարորդները ավելի շատ եղնիկ են սպանում, քան որսորդները: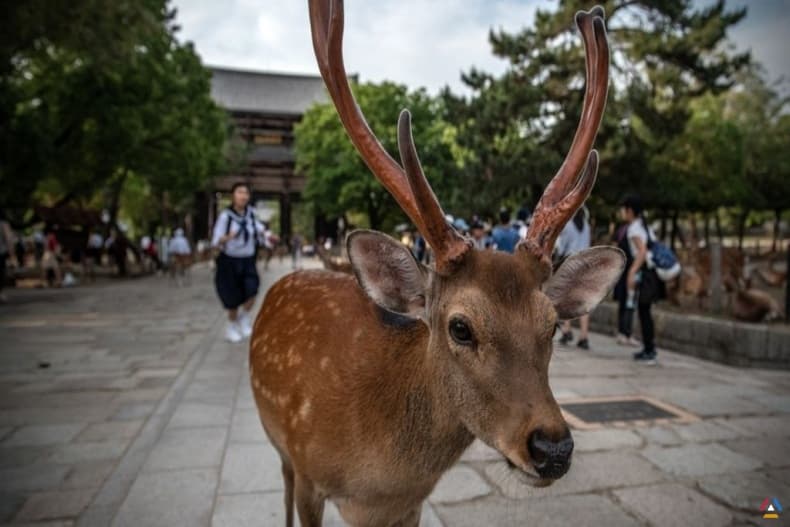 8.
Ամենատարածված լեզուն չինարենն է: Իսկ երկրորդ ամենատարածվածը՝ իսպաներենը: Անգլերենին բաժին է հասնում պատվավոր բրոնզը: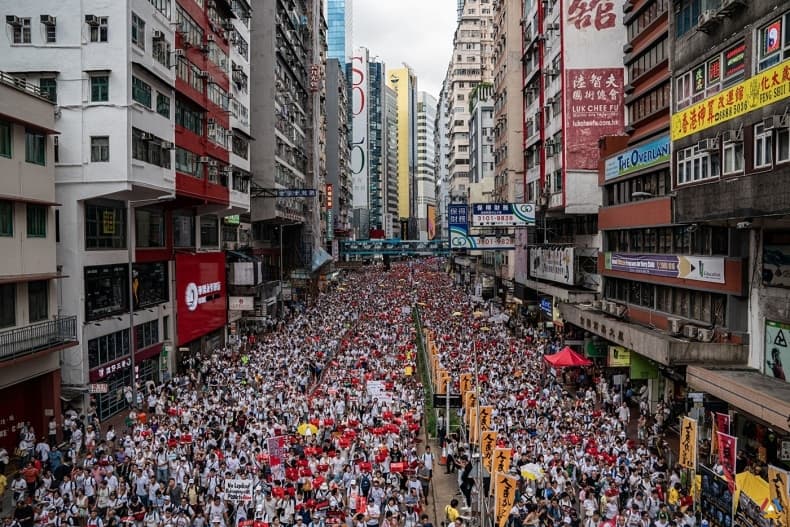 9.
Երկրագնդի բնակչության ավելի քան 70%-ը երբեք հեռախոսազանգ չի լսել: Աֆրիկայում 40 մարդուց միայն մեկն ունի հեռախոս: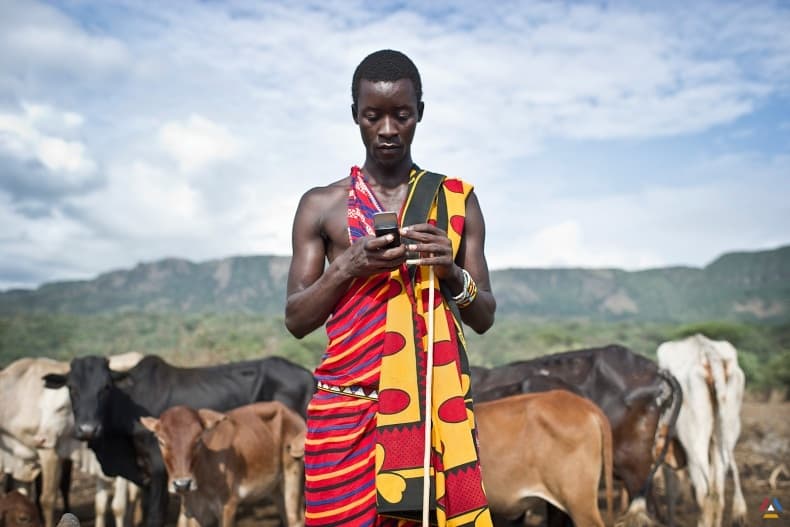 10.
Ամբողջությամբ կանգ առնելու համար միջին արագությամբ երթևեկող լիովին բեռնավորված տանկին անհրաժեշտ է տասներկու րոպե: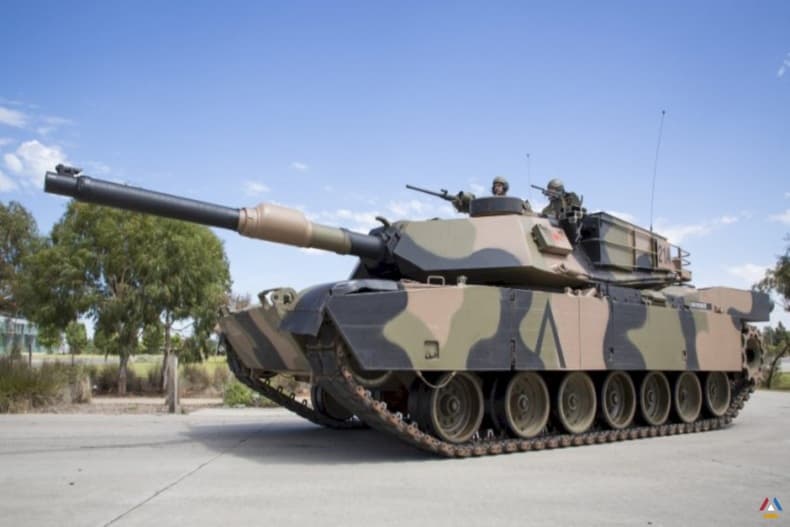 11.
Ժամանակակից բոլոր ռեակտիվ ինքնաթիռներն ունակ են հաղթահարելու ձայնի արագությունը: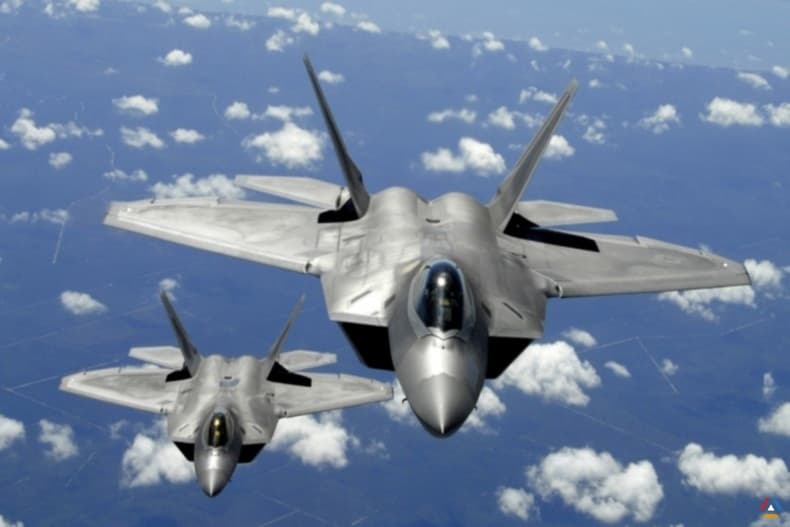 Dear visitor, if you have a minute please leave your comment about the film or series. Thank you.