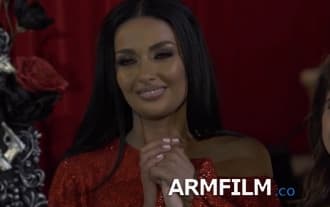 10 August
Erazanqneri erkir [Episode 1]
Year, country:
2019 | Armenia
Producer:
Anashe Khodaverdi
Actors:
Gor Yepremyan, Lusine Gasparyan, Marine Minasyan, Artur Suqiasyan, Gayane Aslamazyan
Translation:
Original [Armenian]
Erazanqneri erkir Episode 1....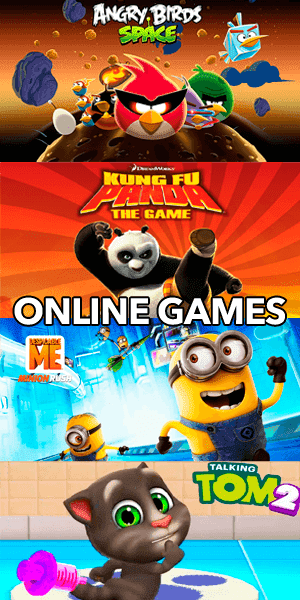 Join US. Participate in contests and promotions.
ARMFilm.org - Armenian films and TV series online.
Free Armenian films and TV series, songs, clips, TV programs, broadcasts, TV shows online in high quality.
All popular Armenian TV series online - Patvic aravel, Anhasce cnvacner, Eleni oragir 2, Qez het u aranc qez, Mor xostum, Jirair Glenc, Full House 9, Harsik and others.։
What's your favorite Armenian TV series?