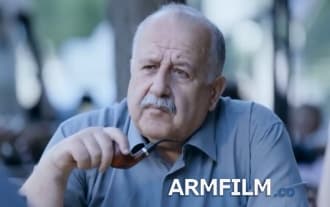 07 August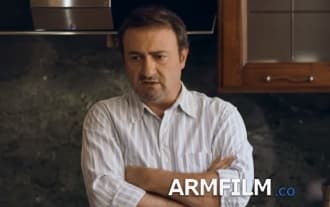 06 August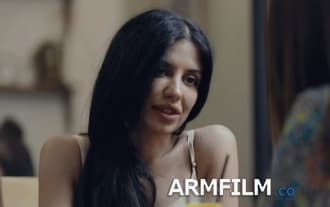 05 August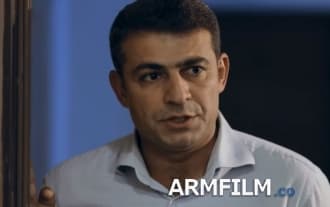 01 August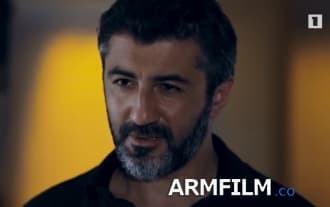 31 July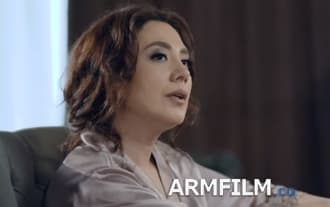 30 July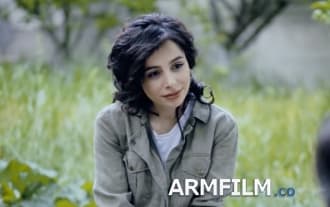 29 July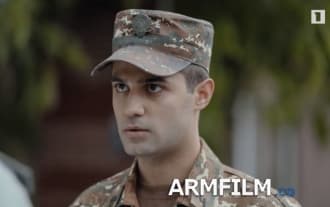 24 July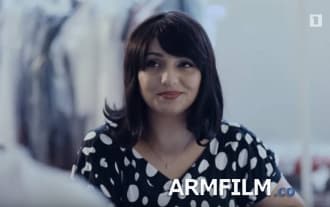 22 July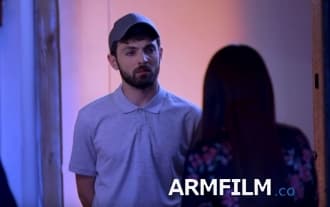 16 July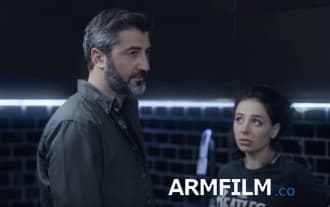 10 July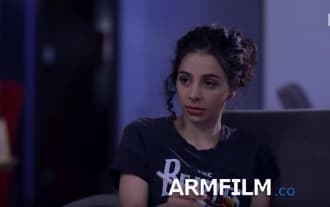 09 July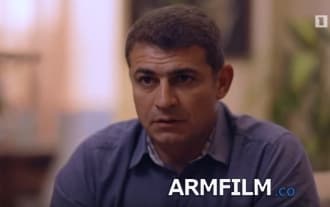 08 July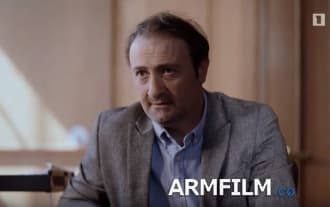 04 July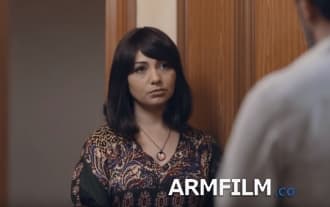 03 July
Zhirair Glents
Zhirair Glents spent 16 years in prison for the crime that he hadn't committed. He returned home and everything was strange to him now. A pregnant woman was left alone with a one-year-old son. Her husband ended up in prison. She was alienated from the society and life wasn't easy for her without means of subsistence.
Glents' wife and children became strangers to him. The environment, the city that had become almost unrecognizable, friends and relatives seemed strange.
ARMFilm.org - Armenian films and TV series online.
Free Armenian films and TV series, songs, clips, TV programs, broadcasts, TV shows online in high quality.
All popular Armenian TV series online - Patvic aravel 2, Full Yere1, Anhasce cnvacner, Debedi Gaghtniky, Tghte yerazanq, Erazanqneri erkir, Anavart Eraz, Fake Mama, Tshnamu Ankoghnum, Verjin usuciche, Qez het u aranc qez, Mor xostum, Harsik and others.։
Would you like them to shoot "Eleni oragir 3"?